When you're part of the GM family, you always can save up. We know you work hard every day and our goal is to reward you with exclusive discounts on several Chevrolet, Buick, GMC, and Cadillac vehicles. 

All employees of eligible GM suppliers can purchase or lease everything from cars and SUVs to heavy-duty pickups at Preferred Pricing: a special discounted price below Manufacturer's Suggested Retail Price (MSRP). Plus, you can combine this rebate with available incentives and current promotions for an even bigger offer.
Are you Eligible for a GM Supplier Discount Program?
Both full and part-time employees (not contract employees) of eligible GM suppliers can take part in the GM Supplier Discount Program. To become eligible for this program, you must be a legal U.S. resident with the opportunity to buy or lease new and unused vehicles and used company-owned GM vehicles at a participating dealer. 




We at Liberty Chevrolet are proud to be a participating dealer in the GM Supplier Pricing Program which means we're able to offer qualified local employees Preferred Pricing on several Chevy models you love most! If you're an employee at one of the eligible GM suppliers and Local West Georgia Business Partners mentioned below, we will work to get you behind the wheel of new or used Chevrolet, Buick, GMC or Cadillac vehicles for up to thousands below MSRP.
Flowers Baking
Sugar Foods
PrintPack
Southwire 
To know whether your company is qualified for exclusive savings, please speak with one of our salespeople and we will verify your employment. We can work with you to acquire your company code. Once you have your company code, follow the prompts to request your personal authorization number that may be used for the purchase or lease of a total of 2 GM vehicles per calendar year. This number will be valid for 6 months from the date you requested it. 
You can share your GM Supplier Discount with one eligible friend or family member for a year after you buy/lease a new GM vehicle under the GM Supplier Discount Program. You can share two discounts per calendar year. Once you receive an authorization number, your friend or family member will have 90 days to use it.

Which GM Vehicles are Eligible in West Georgia?
Almost any new 2019, 2018, and 2017 GM cars; SUVs; crossovers; light-duty, midsize, and HD pickup trucks; and vans are passenger cars are eligible. Some other models may have restricted availability. However, eligibility of GM vehicles may change any time, so check before you buy. You may buy/lease up to two eligible new and unused GM vehicles per calendar year.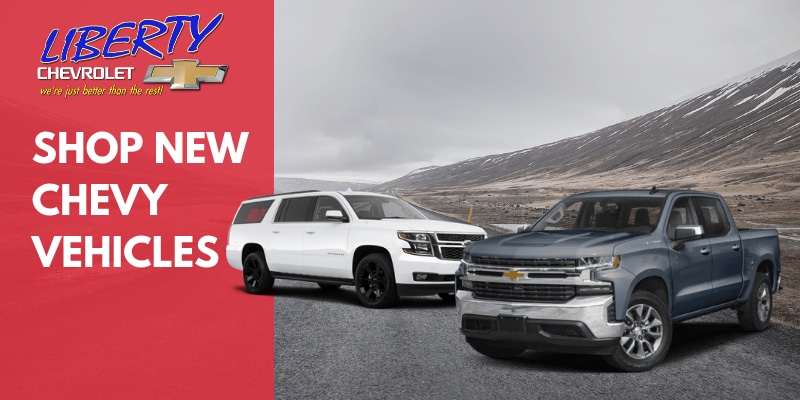 Get what you deserve!
To get exact vehicle pricing, visit GM Supplier Discount website and select "Build Price" and find your vehicle. Once you picked your model and options, you'll see your discounted price below the MSRP. Another way to validate that you're getting the correct discount is by going through the GM Vehicle Purchase Customer Dealer Agreement and Pricing Sheet at your dealership. You can also ask for a copy of the invoice to make sure you're getting the discounted price. Stop by to see our selection in person and get your savings started!