The brakes on your vehicle play an undeniable role in your safety. Unfortunately, most people tend to overlook maintaining their brakes until there is a noticeable problem. In either case, stopping power is absolutely crucial and vital for any safe and successful driving experience. Whether you hear a squealing sound or a grinding sound from your brakes, Liberty Chevrolet is the best location for brake service in Villa Rica, Douglasville, Temple, Carrollton, Dallas, and Hiram area. We understand your Chevrolet SUV, car, or truck better than anyone else and will get you in and out in a jiff. Continue reading to learn more about the importance of brake service in West Georgia.

Stop for Quality Brake Repair, Service, and Replacement
Whenever it's time for quality brake service or replacement, it makes dollars and sense for you to slow down and stop by Liberty Chevrolet. The key components of your braking system include calipers, rotors, and brake pads. We offer decades of experience replacing and repairing these components as a part of regularly scheduled vehicle maintenance.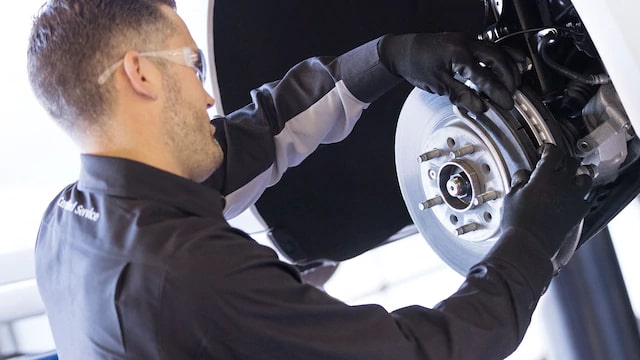 If you need any type of brake repair, service, or replacement - Liberty Chevrolet has you covered! Our team of Certified Service Technicians can inspect your braking system and suggest the best quality brake components from top manufacturers, like ACDelco. Once we guide you to the best replacement, we'll quickly install the brakes, test for quality control, and have you confidently driving on the road. 
How to Spot a Brake Problem? Brake Sound That Signal a Problem
Are your brakes telling you about a problem? In many instances, your braking system will tell you with audible noises whenever there is a problem. Grinding noises, chirping sounds, and whistling noises are all indications that your vehicle needs brake service. Make sure you pay special attention to the following causes of brake noise and/or brake pedal pulsation:




Loose-fitting brake pads in your calipers

Worn rotors or heat-cracked rotors

Worn brake pads

Uneven caliper hardware or torque of lug nuts

Damaged or missing noise insulators




Most vehicles will include a thin, small piece of metal that is attached to the brake pad, which acts as a warning indicator whenever the brake pad material is too low. When this happens, it's time to replace your brake pads. This device is engineered to make a chirping noise whenever you need to visit Liberty Chevrolet as quickly as possible. 
Contact Liberty Chevrolet for the Best Brake Service & Repair in West Georgia
Whether you are in Villa Rica, Douglasville, Temple, Carrollton, Dallas, or Hiram; Liberty Chevrolet offers the best Chevrolet brake service and repair center. All of our experienced Service Technicians are trained to quickly diagnose the problem and provide an affordable solution. We work to save you money and provide a world-class experience from start to finish.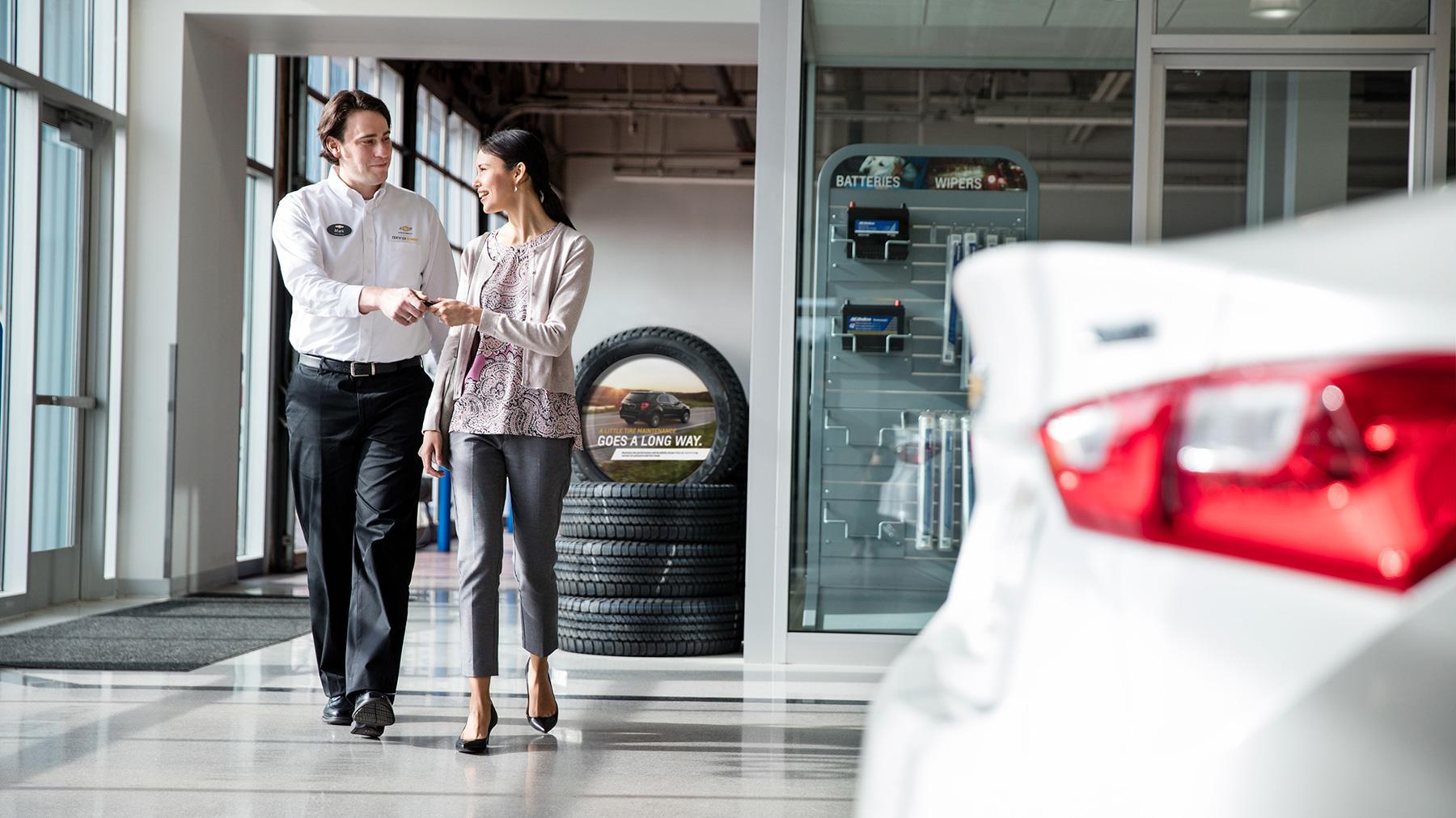 Looking to learn more about some of the brake repair, replacement, and maintenance services we offer? Don't hesitate to contact Liberty Chevrolet by calling 678-922-2071 or by completing our online contact form.