When an ordinary truck isn't up to the task, it's time to get a Heavy Duty (HD) truck. The proven durability and power of the Silverado 2500HD and 3500HD models make them a perfect choice for the biggest and toughest jobs. These trucks offer the capacity to tow massive trailers, haul the heavy payloads, and power through the unpredictable elements.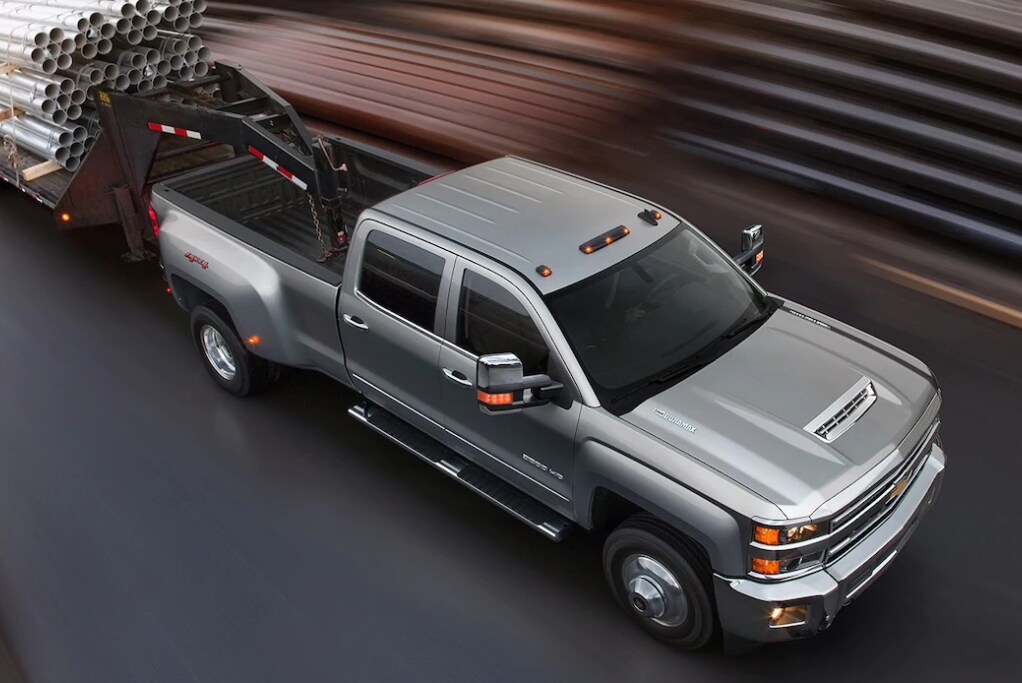 Best of all, you can find the full line up of best-selling Silverado 2500HD and Silverado 3500HD trucks at Liberty Chevrolet. We're proud to be the best Chevy Silverado truck dealership in Carrollton, Douglasville, Villa Rica, Temple, Bremen, and Dallas, Georgia area.
Contact Liberty Chevrolet today by calling 678-922-2073, complete the online contact form, or stop by to take your next HD Chevy for a test drive.