You may be eligible for tax incentives for businesses of up to $1,000,000 in write-offs.

---
Now is the time to make sure your fall car maintenance is taken care of, and your vehicle is ready to get you through the winter.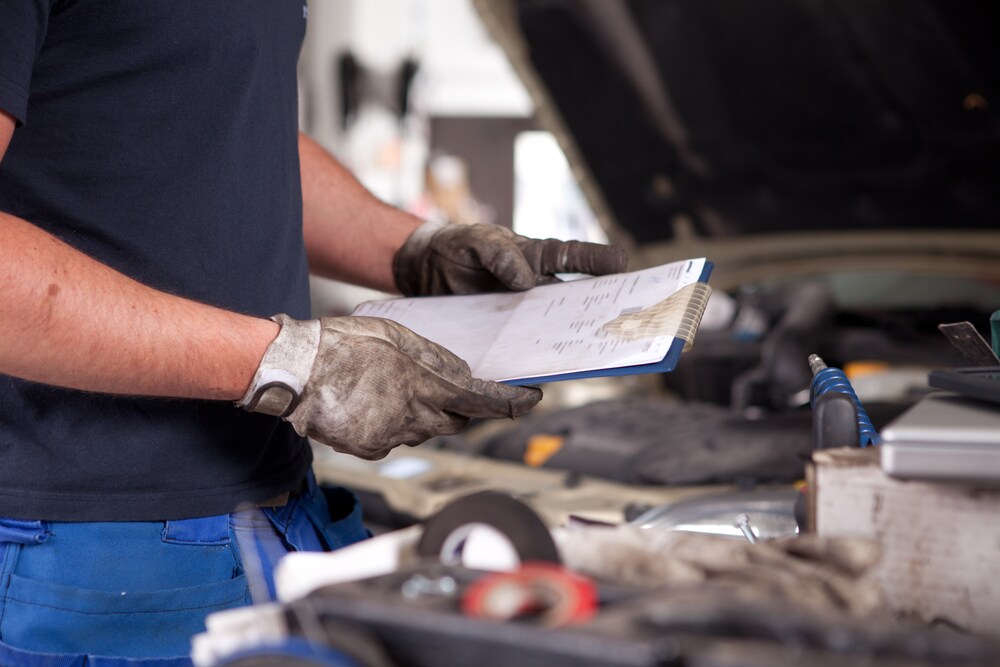 ---
No vehicle embodies the term "sports car" like the Chevy Corvette. The Corvette has been synonymous with classic American styling and performance for 65 years. The 2019 Corvette continues the proud tradition and comes with a mind-boggling number of trims and package options.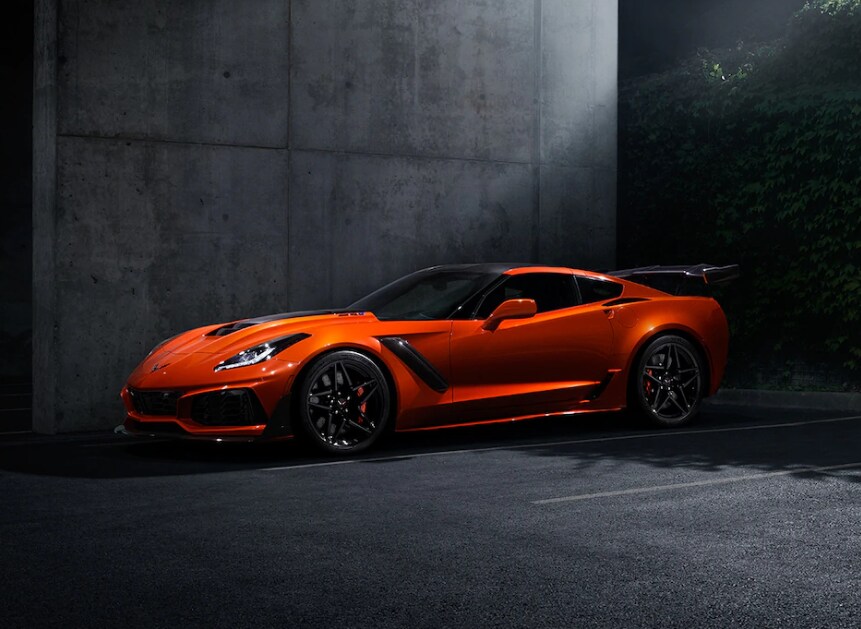 ---
It's always nice to get one device that can perform multiple functions. Imagine a bicycle that could brew coffee and mow the lawn. While such a bicycle doesn't exist, the 2019 Chevrolet Tahoe handles plenty of roles. It's a reliable towing vehicle, a capable hauler of up to nine adults, and refined SUV with all the creature comforts and technological amenities.
---