You don't have to be in the car with your teen to make sure they're driving safely. Chevrolet created teen driving technology that can help monitor your teen's habits behind the wheel, so even if you can't be there to keep an eye on them, you can still keep track of how far they go, how fast they're going, and whether or not they're going safely by buckling up. Learn more about Chevy's new driver features here.
 
---
Every year, auto manufacturers cross their fingers hoping their latest release will be named MotorTrend Car of the Year. However, there can only be one! And this year, the exhilarating, dynamic eight-generation Corvette Stingray is the MotorTrend Car of the Year.
At Liberty Chevrolet in Villa Rica, we are outright giddy about the Corvette taking home this top honor. We're even more excited about the arrival of this game-changing, mid-engine, American-built sports car. Let's take a closer look at the key attributes that have propelled the 2020 Chevy Corvette Stingray to the top of the car world.
 
The Chevrolet lineup of vehicles is nothing short of impressive. However, Chevrolet elevated the status quo to new heights and electrified the hot-rodding world at the 2019 SEMA Show with its E-10 concept. This stunning new Chevy concept boldly pays homage to the iconic C10 truck from the 60s while borrowing cutting-edge technology from the Chevy Bolt EV. The result is a world-class take on the hot-rod pickup; let's take a closer look at the new E-10 concept truck. If you have questions or want to stay up to date on our Chevrolet inventory, don't hesitate to reach out to the team at Liberty Chevrolet in Villa Rica.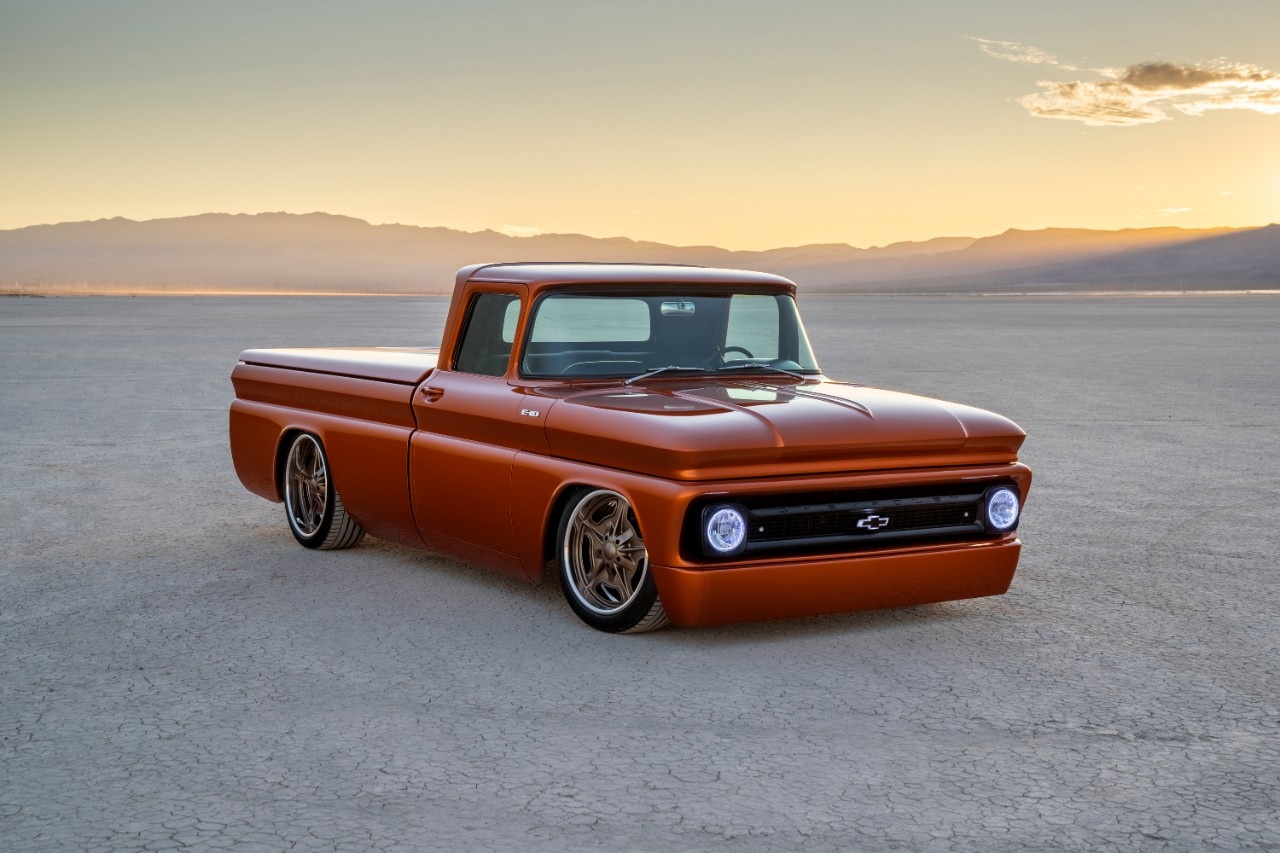 After winning 21 races and two championships in International Motor Sports Association (IMSA), Jordan Taylor has left Wayne Taylor Racing - his father's team - for faster, greener pastures. Jordan will become the factory driver for Corvette Racing in 2020. This represents for the first time in almost ten years that a new, full-season driver roster will take the reins for the IMSA WeatherTech SportsCar Championship.
 
You've been dreaming about the all-new 2020 Chevrolet Corvette since its introduction. The fighter jet appearance, the high horsepower, the highest-ever Corvette top speed, to say nothing of its iconic reputation. The new Corvette is everything an American sports car should be, down to its affordable starting price, just under $60,000.
 
Knowing how to choose the best used car dealership can be an arduous, tedious task. There is no shortage of dealerships all around the Villa Rica, Carrollton, Hiram, Dallas, and Douglasville area to choose from, so where should you even begin?
 
---
Everybody's got their own reasons to shop for a pre-owned vehicle. Maybe you've always been a fan of saving money on quality cars, or maybe you're just testing the waters. Either way, Liberty Chevrolet has a wide variety of pre-owned inventory here on our Villa Rica, GA lot!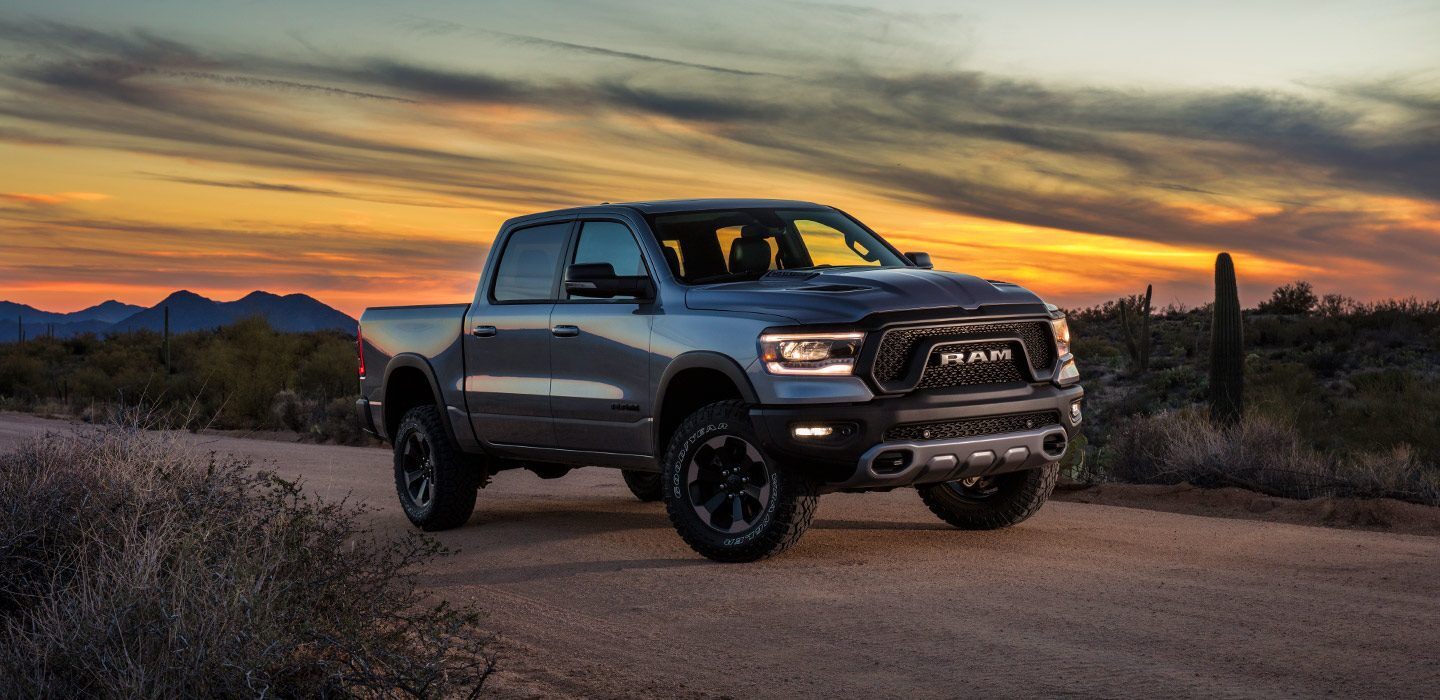 Available early 2020, the brand-new Chevrolet Corvette C8 mid-engine sports car is nothing short of next level! The C8 represents the evolution of the Corvette Convertible and Stingray Coupe. Read more here with the experts at Liberty Chevrolet.
---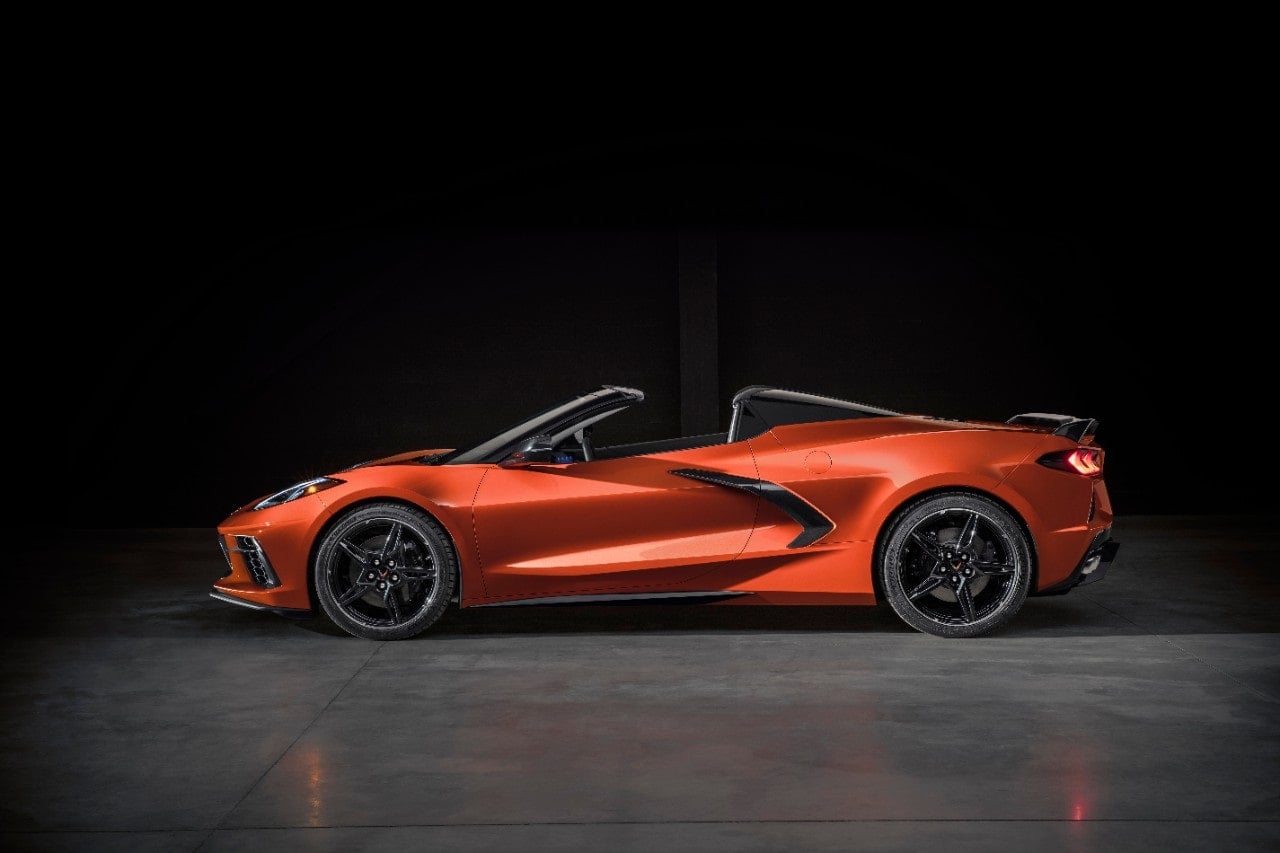 ---
The much-anticipated arrival of the 2019 Chevrolet Blazer is here adding some style to the Chevrolet crossover/SUV lineup. The new 2019 Chevrolet Blazer is a versatile crossover that features similar styling to the Camaro. Get a first look at the new 2019 Chevrolet Blazer SUV from Liberty Chevrolet in Villa Rica, GA, and stay up to date with us on the arrival of this exciting crossover!
With the average tax refund of almost $2,800 to more than $3,000, it can be exciting to try and figure out what you'll do with the money. If you need a new car, perhaps putting your tax refund toward a down payment on a new car, truck, or SUV is right for you!
READ MORE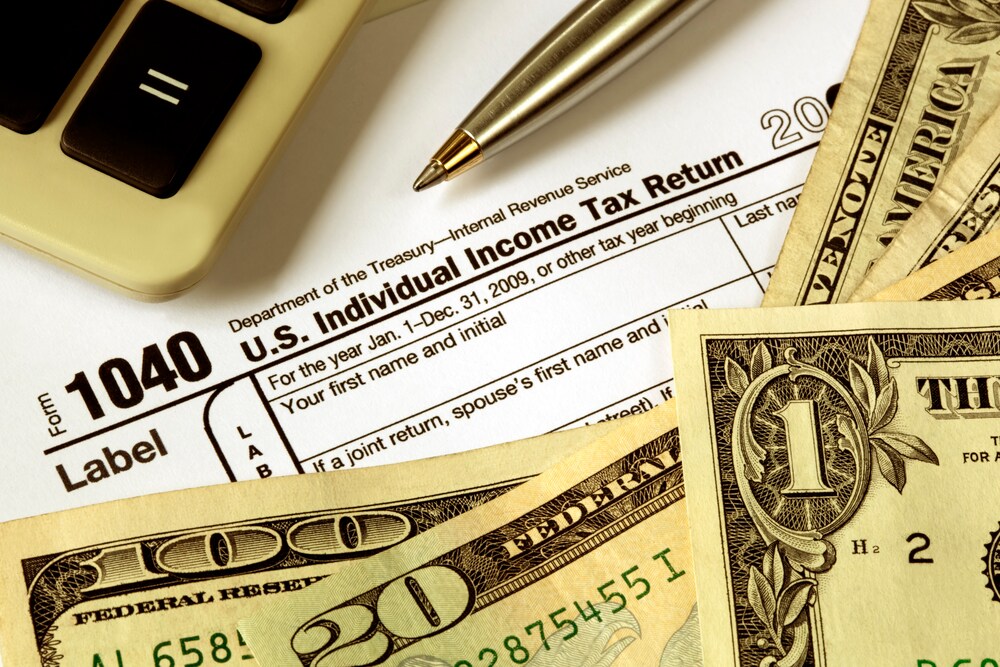 ---
2019 Chevrolet Trax Model Review
The 2019 Chevrolet Trax is a compact SUV with some serious pep. Drivers will love the ample technology, available safety features, and mighty engine that offers a fun drive. Plus, with 48.4 cubic feet of cargo space, it's perfect for daily commuting and longer road trips! See what the all-new 2019 Chevrolet Trax has to offer at Liberty Chevy.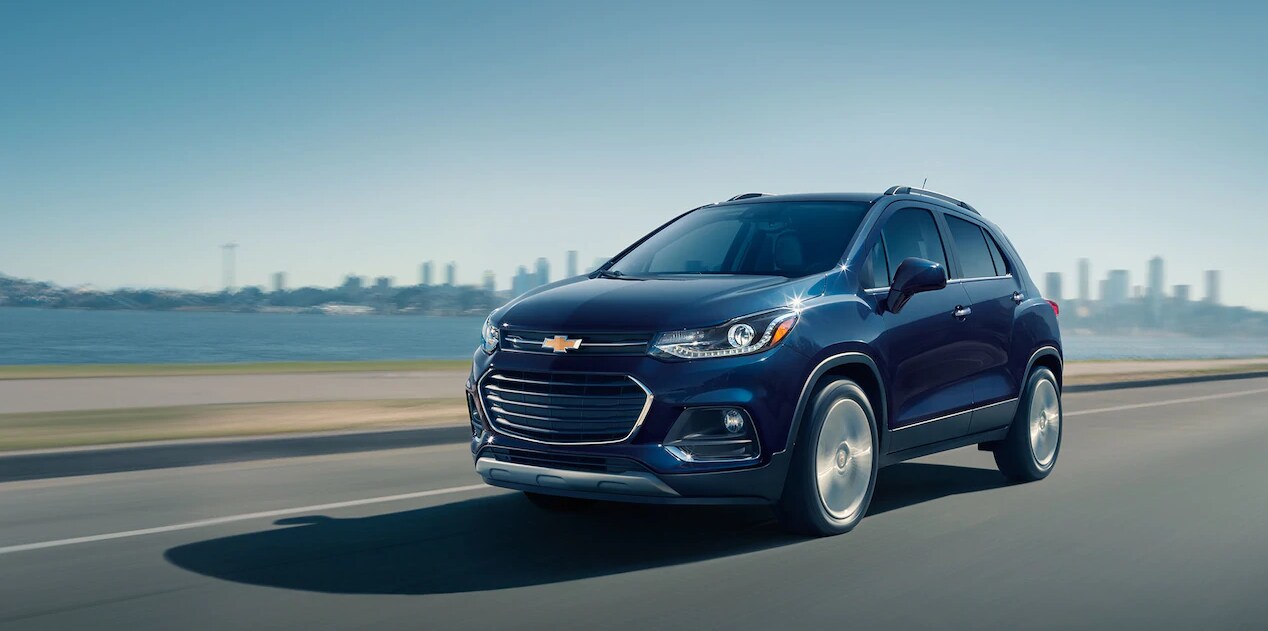 ---
You may be eligible for tax incentives for businesses of up to $1,000,000 in write-offs.

---
Now is the time to make sure your fall car maintenance is taken care of, and your vehicle is ready to get you through the winter.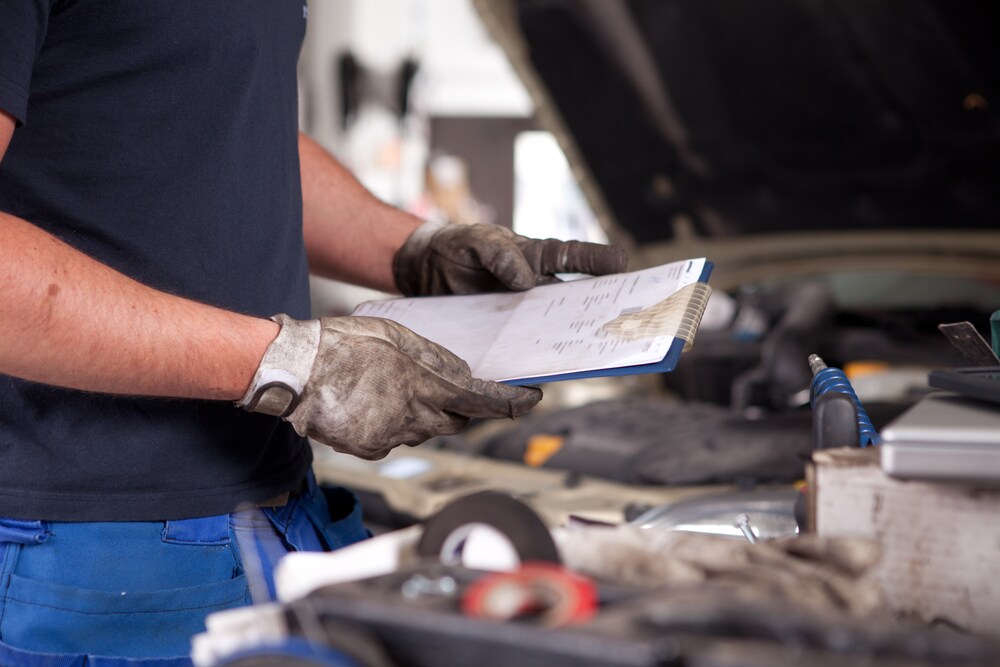 ---
No vehicle embodies the term "sports car" like the Chevy Corvette. The Corvette has been synonymous with classic American styling and performance for 65 years. The 2019 Corvette continues the proud tradition and comes with a mind-boggling number of trims and package options.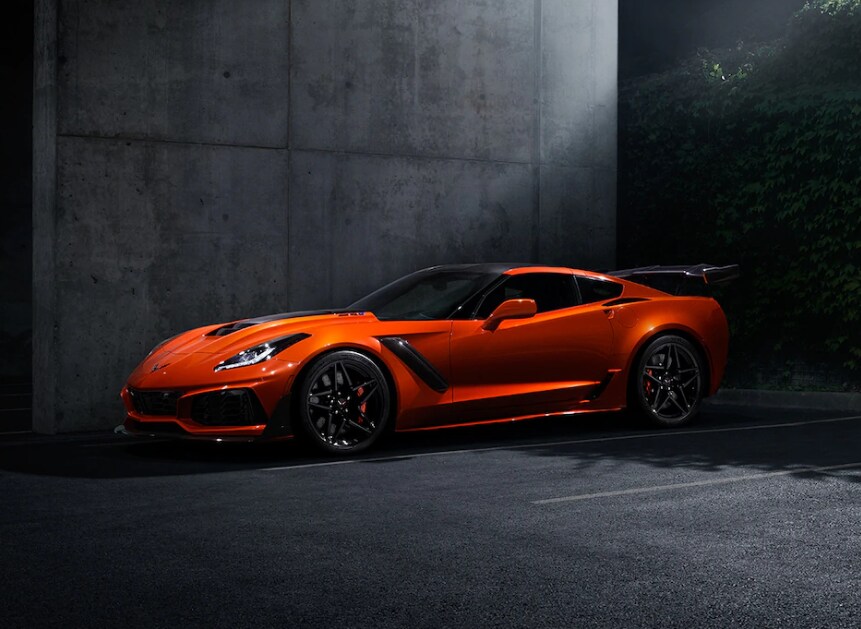 ---
It's always nice to get one device that can perform multiple functions. Imagine a bicycle that could brew coffee and mow the lawn. While such a bicycle doesn't exist, the 2019 Chevrolet Tahoe handles plenty of roles. It's a reliable towing vehicle, a capable hauler of up to nine adults, and refined SUV with all the creature comforts and technological amenities.
---