2021 Chevy Traverse Model Review

When you need a vehicle that can help you take on anything the Villa Rica roads can throw your way, check out the new 2021 Chevy Traverse. Learn about some of the ways this capable SUV can give your next road trip a boost with Liberty Chevrolet and visit our dealership in Villa Rica, GA to explore our new vehicle inventory and find a brand-new Chevy Traverse. Your new SUV is just around the corner!

Looking for a mid-size truck that blows competitors out of the water? When it comes to reliability, towing capacity, stunning good looks, and functionality, the 2021 Chevrolet Colorado often comes out as the frontrunner. We have this beastly truck right here at Liberty Chevrolet in Villa Rica, GA, and we'd love for you to come take a look. 
  
---
When it comes to big and impressive SUVs, there are a lot of features and performance capabilities important to buyers. Affordability, power, technology, space, comfort, and safety are big-time deciding factors. We know the 2021 Chevrolet Tahoe delivers everything customers are looking for, plus more, but we're often asked how it compares to the 2020 Ford Expedition - another fan favorite. That's why we've decided to break down a few of the facts to give you a bit of insight, helping you make the ultimate decision - which SUV is right for you? 
---
The bold, spacious, and beautiful Chevrolet Trailblazer has gained many fans over the years, and we expect the 2021 model to seriously increase its fanbase. This impressive, compact SUV has everything, from the shocking space within, to its capability, fuel efficiency, and modern design. If you're ready to call the Trailblazer yours today, you have the ability to make your purchase 100% online. If still considering, we invite you to Liberty Chevrolet so you can get behind the wheel of this bad boy.  
  
---
The Chevrolet Colorado ZR2 Bison has impressed critics across the country. What started as a collaboration between Chevrolet and American Expedition Vehicles became a roaring success, considered by any pickup enthusiast to be one of the greatest and most capable trucks ever made. 
 
---
As one of the world's largest automotive brands, Chevrolet knows a thing or two about producing rugged and dependable trucks. Chevy's impressive line-up of commercial vehicles can add value and efficiency to your operation. At the NTEA Work Truck Show, Chevrolet announced a new engine for Express and Low Cab Forward trucks and several improvements to their Silverado 4500 HD, 5500 HD, and 6500 HD trucks. The experts at Liberty Chevrolet have all the insight you need to pick the perfect truck.

---
If you're looking for an award-winning sports car that offers impressive performance and luxurious styling, consider the iconic Chevrolet Corvette Stingray. Liberty Chevrolet would love to see you behind the wheel of this eye-catching car, so stop by our Villa Rica dealership or give us a call to schedule a test drive. 
 

---
Knowing how to choose the best used car dealership can be an arduous, tedious task. There is no shortage of dealerships all around the Villa Rica, Carrollton, Hiram, Dallas, and Douglasville area to choose from, so where should you even begin?
 
---
Everybody's got their own reasons to shop for a pre-owned vehicle. Maybe you've always been a fan of saving money on quality cars, or maybe you're just testing the waters. Either way, Liberty Chevrolet has a wide variety of pre-owned inventory here on our Villa Rica, GA lot!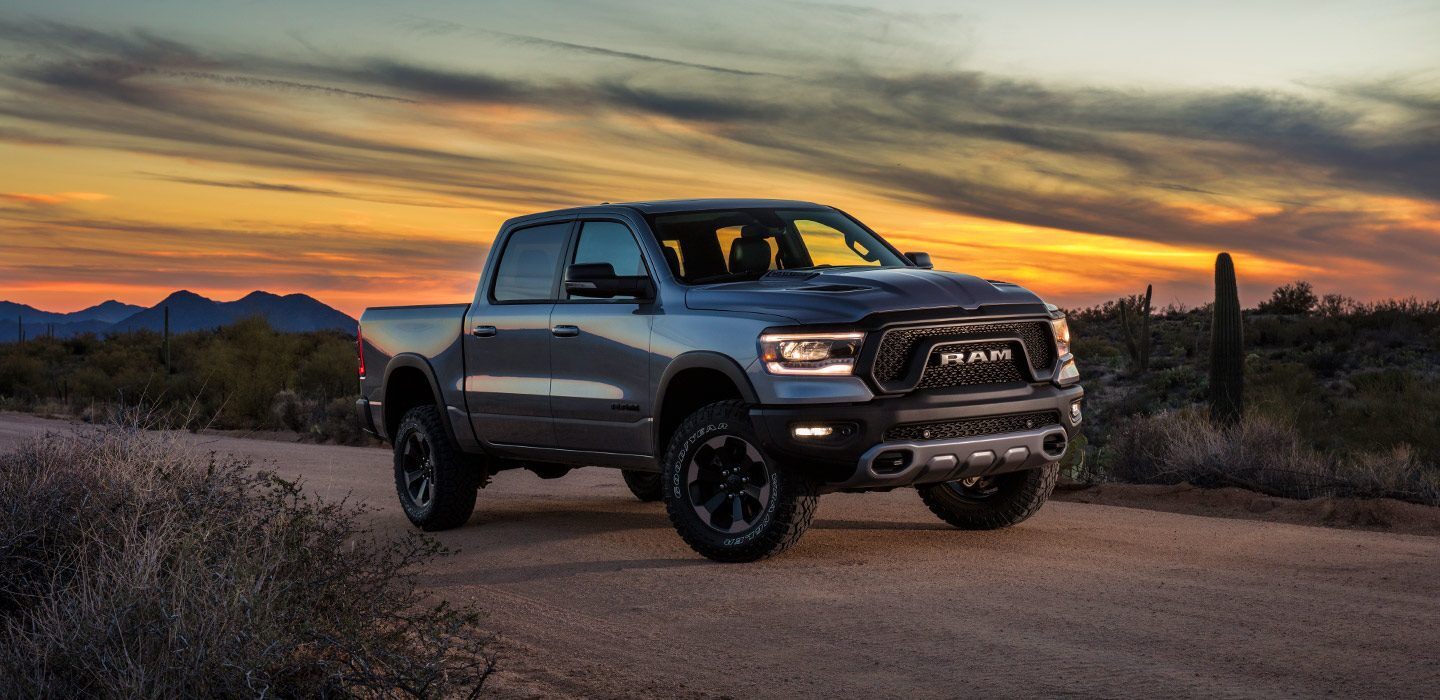 Available early 2020, the brand-new Chevrolet Corvette C8 mid-engine sports car is nothing short of next level! The C8 represents the evolution of the Corvette Convertible and Stingray Coupe. Read more here with the experts at Liberty Chevrolet.
---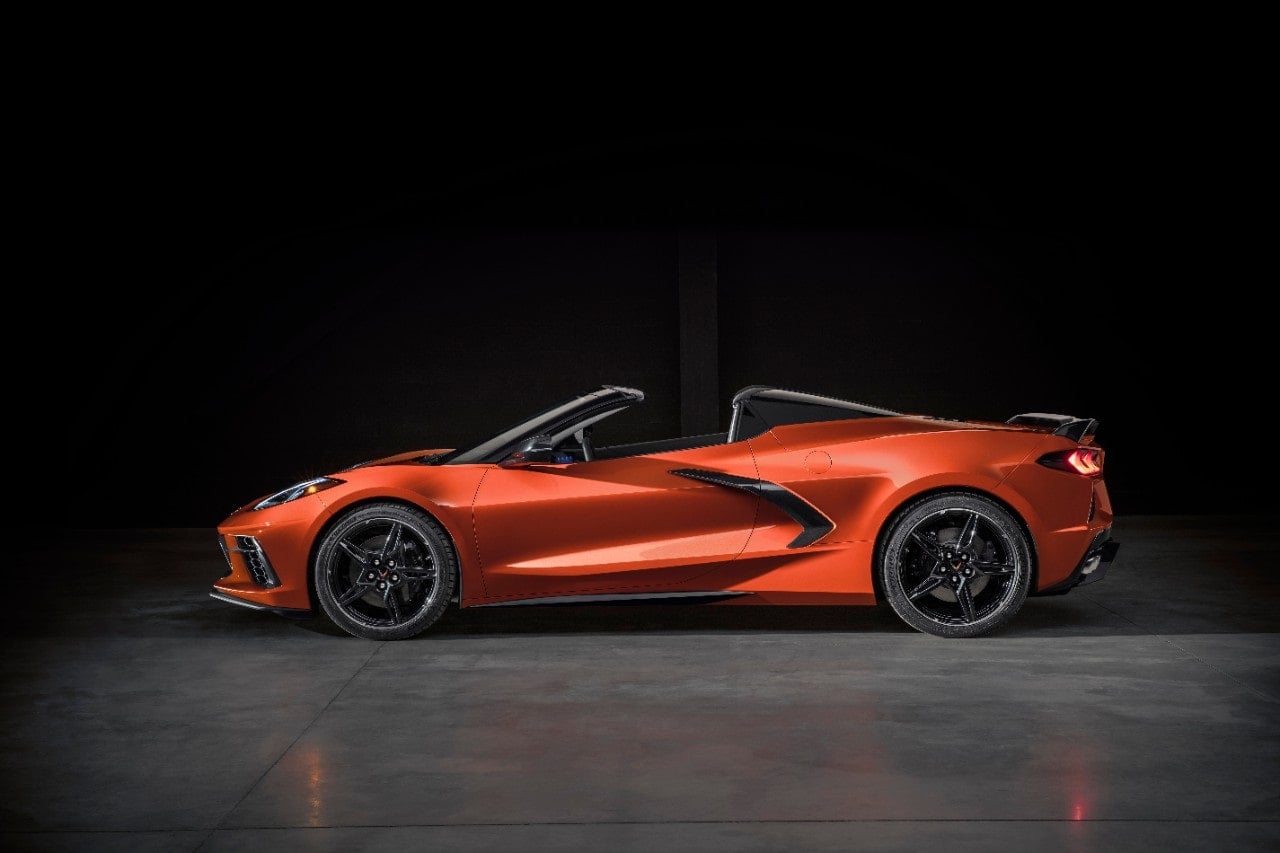 ---
The much-anticipated arrival of the 2019 Chevrolet Blazer is here adding some style to the Chevrolet crossover/SUV lineup. The new 2019 Chevrolet Blazer is a versatile crossover that features similar styling to the Camaro. Get a first look at the new 2019 Chevrolet Blazer SUV from Liberty Chevrolet in Villa Rica, GA, and stay up to date with us on the arrival of this exciting crossover!
With the average tax refund of almost $2,800 to more than $3,000, it can be exciting to try and figure out what you'll do with the money. If you need a new car, perhaps putting your tax refund toward a down payment on a new car, truck, or SUV is right for you!
READ MORE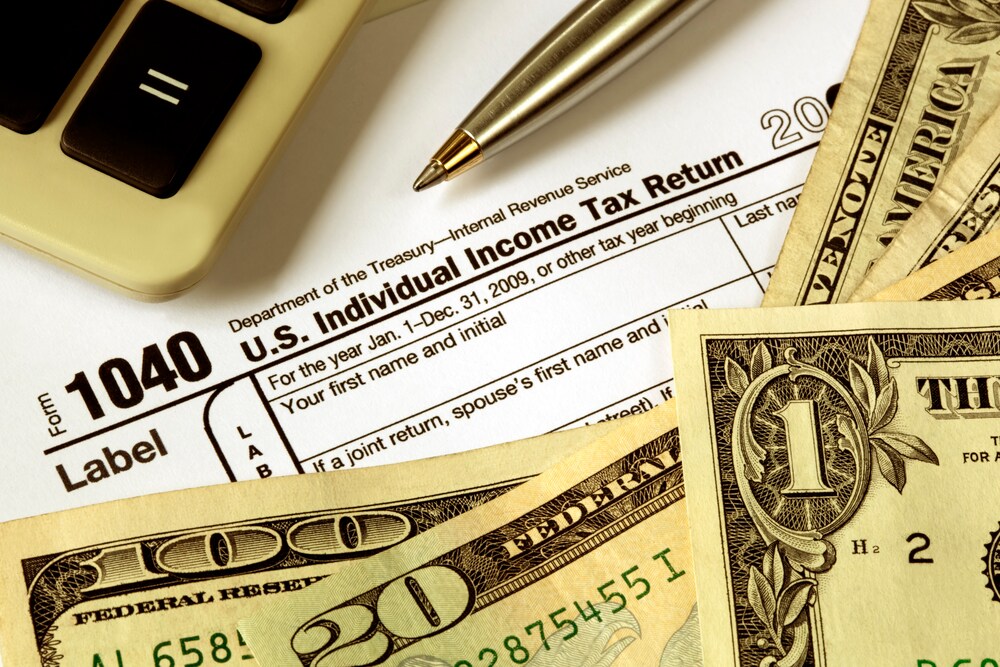 ---
2019 Chevrolet Trax Model Review
The 2019 Chevrolet Trax is a compact SUV with some serious pep. Drivers will love the ample technology, available safety features, and mighty engine that offers a fun drive. Plus, with 48.4 cubic feet of cargo space, it's perfect for daily commuting and longer road trips! See what the all-new 2019 Chevrolet Trax has to offer at Liberty Chevy.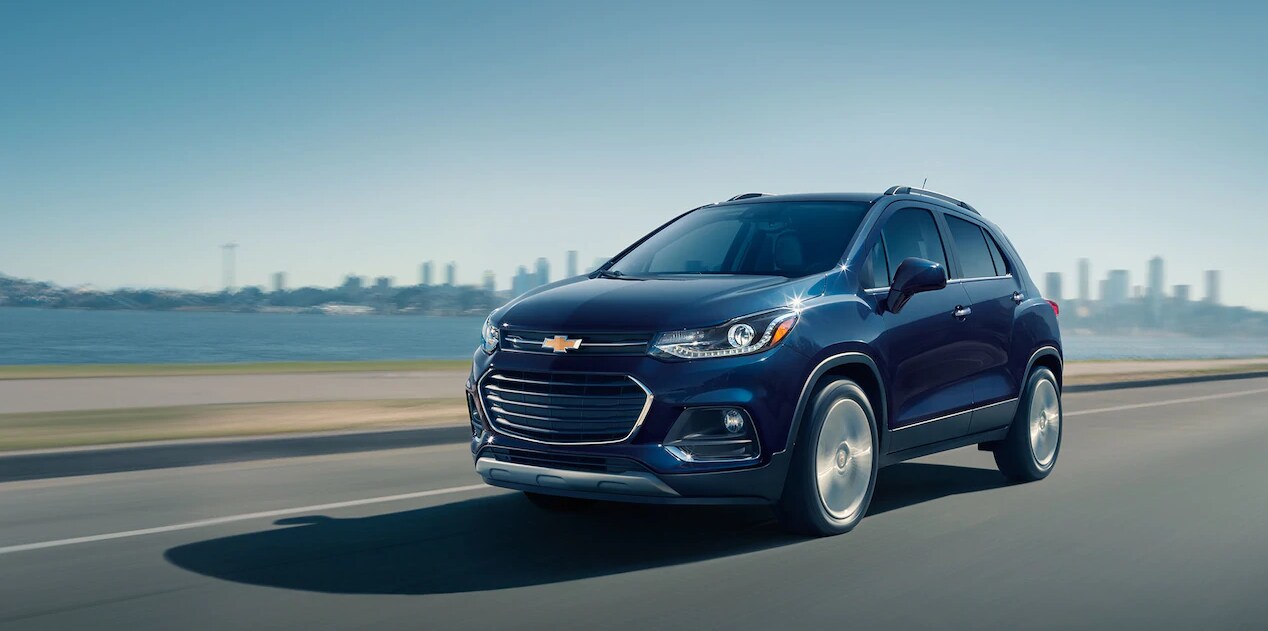 ---
You may be eligible for tax incentives for businesses of up to $1,000,000 in write-offs.

---
Now is the time to make sure your fall car maintenance is taken care of, and your vehicle is ready to get you through the winter.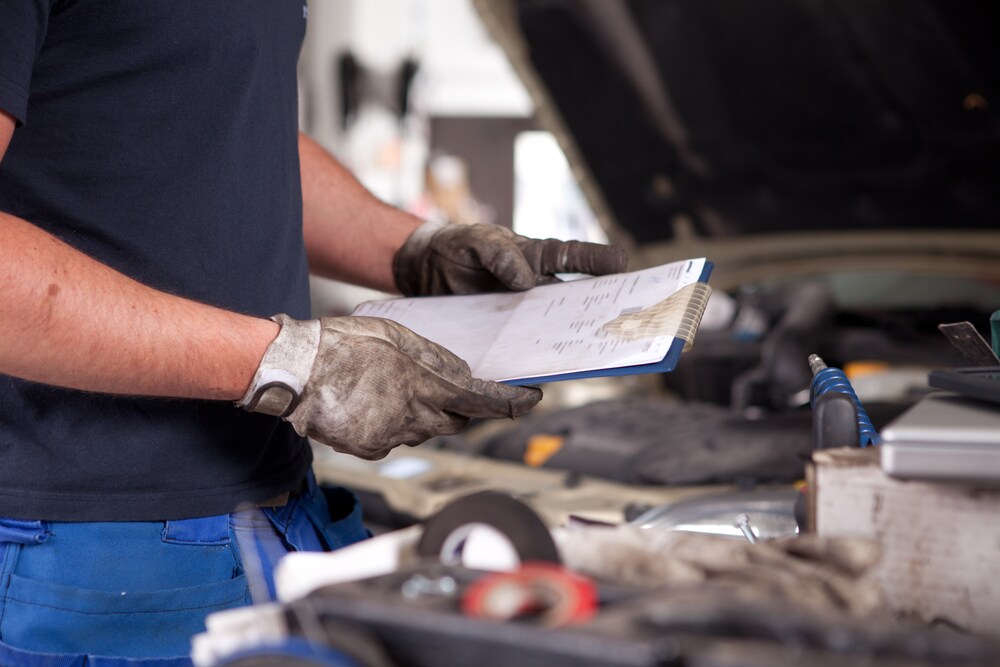 ---
No vehicle embodies the term "sports car" like the Chevy Corvette. The Corvette has been synonymous with classic American styling and performance for 65 years. The 2019 Corvette continues the proud tradition and comes with a mind-boggling number of trims and package options.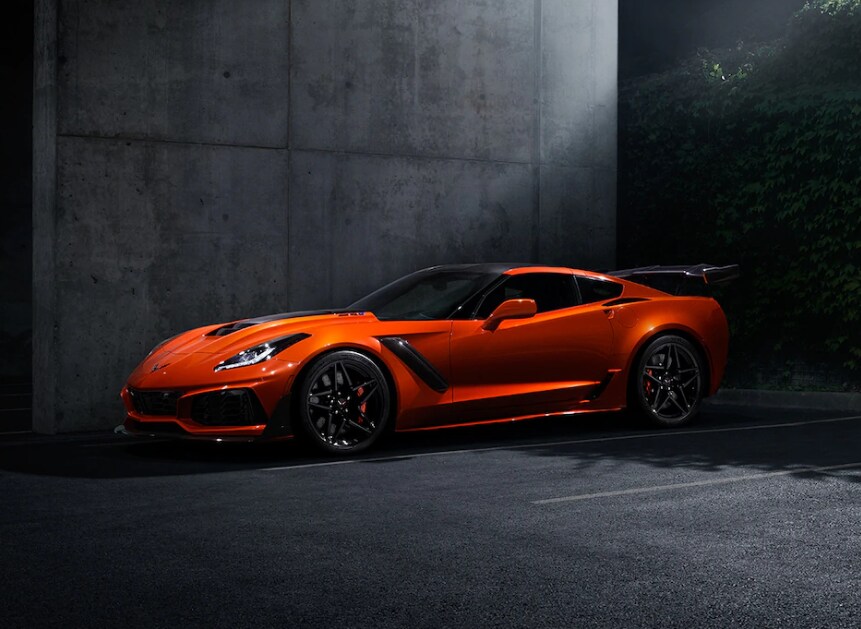 ---
It's always nice to get one device that can perform multiple functions. Imagine a bicycle that could brew coffee and mow the lawn. While such a bicycle doesn't exist, the 2019 Chevrolet Tahoe handles plenty of roles. It's a reliable towing vehicle, a capable hauler of up to nine adults, and refined SUV with all the creature comforts and technological amenities.
---